About Mini Storage Depot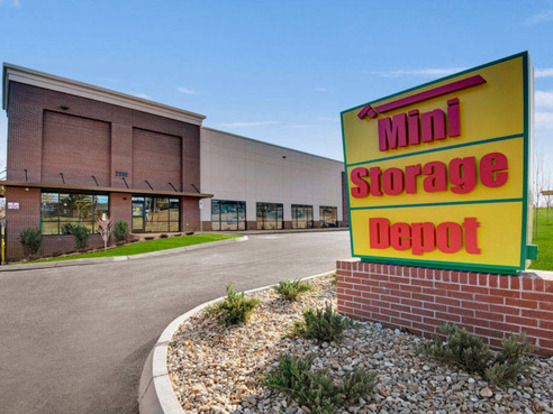 Our Company
The Sterling Group develops, constructs, acquires and manages investment quality real estate, specializing in self-storage, multi-family apartment homes, senior communities and student housing. Our success is derived from the following fundamentals:
Achieving customer loyalty by understanding and exceeding their expectations.
A committed team of professional colleagues collaborating in support of the company's mission, vision and values.
Providing exceptional quality third party property management and construction services.
Visionary leadership and aggressive business strategies focused on substantial return on investment.
Therefore, as we grow, so does the focus on investment partners, financial institutions, residents, colleagues, and other individuals that make up our invaluable customer base.
Self Storage Management
Sterling Group, Inc. has owned and managed self storage since 1986. Sterling Self Storage Management includes the Mini Storage Depot brand, owned and operated by Sterling Management, as well as third party properties managed by our team.
Employment
At Sterling, our colleagues are our most important assets; therefore, we reward talent and outstanding effort through competitive compensation & benefits packages, training programs and more.
If you are the customer-focused individual that can rise to this challenge and look forward to experiencing new adventure, then we are the company for you. Check our open positions.
Press Room
Thank you for considering Mini Storage Depot for your self-storage needs. It is our mission to exceed customer expectations, and we would like to continue with you!

Check back often to see new developments with Mini Storage Depot and Sterling Management, and find out how you can participate for free in our next promotion. So far this year we have given away sports tickets to local sports teams, including but not limited to the Detroit Tigers (MLB), Detroit Red Wings (NHL), Chicago White Sox (MLB), South Bend Silverhawks and Columbus Clippers (minor league baseball), Columbus Blue Jackets (NHL) and Ohio State University Football (NCAA) – plus, items such as Apple iPad 2's, prepaid Visa gift cards ranging from $50-$500, free rent, and other items!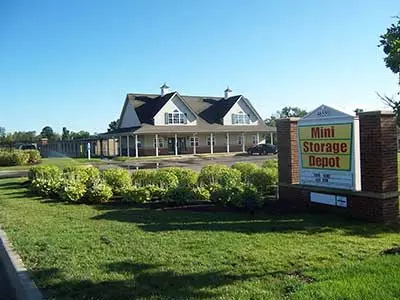 Community Involvement
Each Mini Storage Depot property is involved with their local community, ranging from Better Business Bureau memberships to Chamber of Commerce memberships to school and sports sponsorships. We also hold events at different locations, ranging from Halloween events (haunted storage units), Easter Egg hunts for the kids, television and ticket giveaways and more. Please visit our Facebook page for different event information and pictures!
If you are looking for a sponsorship or business partner, please contact your local Mini Storage Depot and they will put you in touch with one our Outreach Marketing Managers.