Packing Supplies Available for Purchase
We want to make your storing and moving process as easy as possible by offering you boxes, locks, and other moving supplies. With bungee cords, bubble wrap, packing tape, and much more, Mini Storage Depot is your one-stop shop for all storage and moving needs.
Bubble Wraps & Fillers
Bubble Wrap (protects from items getting scratched)
Peanut Packing Material (cushion your objects)
Kraft Paper
Protective Covers
Mattress Bags (King, Queen, Double, single)
Furniture Covers (protects from dirt & moisture)
Plastic Sheeting
Self Storage Unit Locks
Heavy Duty Keyed Locks
Heavy Duty Padlocks
Disc Locks
Moving & Storage Boxes
Boxes ranging from small to extra large including specialty boxes such as:
Wardrobe Boxes
File Boxes
TV Cartons
Dish Cartons
Moving Supplies
Tape
Wrapping Paper
Moving/Fragile Labels
Rope
Bungee Cords
Color-coded Key Covers
Trash Bags
Picture Pouch
Utility Knives
Tool Kit
Black Markers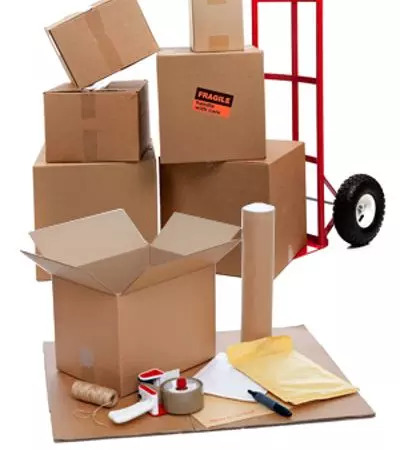 *All of your essential packing and moving supplies are available for purchase at your local Mini Storage Depot facility.