Love leading you to share space? Find a mini storage facility near you
We are at the tail end of the season of love. Fun fact: people are more likely to get engaged between the months of November and February. That said, has love led you to share a space with that special someone? If the answer is yes… locate a temperature-controlled Mini Storage Depot near you to comfortably store your most precious belongings!
MSD has been managed and owned by Sterling Group, Inc. since 1986.
Since incorporation, Mini Storage Depot has built storage facilities in Indiana, Kentucky, Michigan, North Carolina, Ohio, South Carolina, and Tennessee. Thirty-seven years later, we are still expanding and growing the brand.
We have a solution for every love story. If you're in need of Personal Storage, Mini Storage Depot offers student storage when moving to and from college as well as those relocating to a new residence.
Easy access
Month to month storage
Computerized gate access
Indoor and outdoor parking
Multiple local locations
Those in need of Business Storage to downsize the office or create more space for growth can store
Archived files
Extra office furniture
Equipment
Extra inventory
Find Packing Supplies at any Mini Storage Depot to help prepare for storage, such as
Bubble wraps/fillers
Protective covers
Moving boxes
Self-storage unit locks
Moving supplies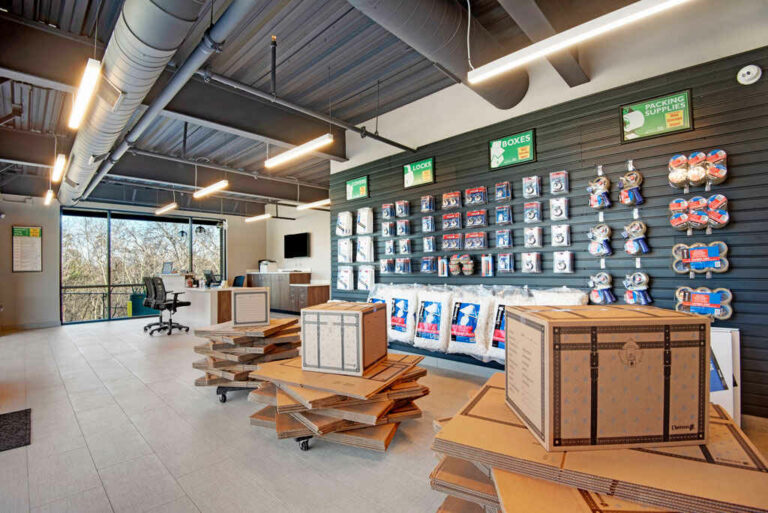 Check out all that we have to offer – from unit sizes to supplies and services. Find a facility near you today.
More From Mini Storage Depot