Storage Unit: Get A Jump on Your Spring Cleaning
As the old English proverb goes, March winds and April showers, bring forth May flowers. In other words, spring is around the corner, and it is time to get a jump start on your spring cleaning. Find out what to put in your storage unit!
What am I able to store in my self-storage unit?
Winter Items
At the turn of spring, you'll want to put away all things winter – wintertime decorations, warm weather equipment, winter clothing, and store darker hued décor items.
Miscellaneous Papers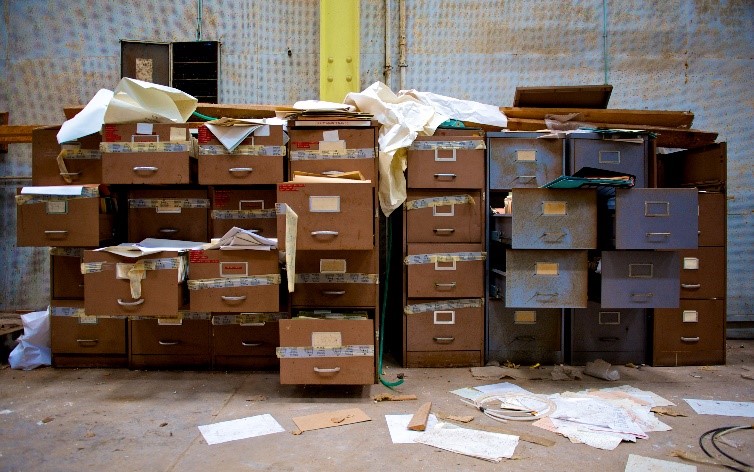 This is also the perfect time to sort, organize, or recycle papers, junk mail, newspapers, magazines, etc. File organized documents in your storage unit. This way they are safe from any rips, tears, damage, and they are accessible when you need them. Shred any other documents that are not needed.
Furniture
You will want to consider furniture as well. Maybe it is time to take those wicker patio chairs our of your storage unit and make room for snow blowers and winter weather tarps.
Thinking about the purpose of each room will allow you to have a clearer vision on what you want to keep inside your home and what to pack away in your self-storage unit!
Find Mini Storage Depot Near You
Where do you plan on storing your items now that the summer season is coming about? Search for the nearest self-storage facility and utilize our easy online renting and leasing options.
It is as easy as finding a unit, signing your lease, and moving your stuff! Mini Storage Depot is home of competitive pricing, 24/7 access, state of the art surveillance, and temperature-controlled units – a wide array of different features and amenities at each Mini Storage Depot location.
Rent or reserve your storage space now.
More From Mini Storage Depot